A lot of our customers come in asking for bricks for their renovation, extension or even a new build and almost all don't really understand which brick to choose.
Let our brick guide help you make the perfect choice for your project.
Red Bricks
The most popular brick and most common brick found in our yard, the red brick is a classic. It can be used for paving or for walls. It is made of fired clay and will retain its smooth base colour unlike concrete bricks, which will ensure you will always have the true character of a classic red brick.

The colour itself can vary, as no two bricks are the same, from a light-ish red (almost peach) to a dark brown-ish red and almost everything in between.
Rustic Reds

These are predominantly red bricks that are a little more damaged than our A grade red bricks. They have more chips and scuffs which is why they are great for adding character. We often say you will get one clean face. They have most recently had a rise in popularity for feature walls and also are great in the garden for retaining walls if you like that rustic look. Usually these pallets are a variety of bricks so can vary slightly in size. This all adds to the rustic look but your brickie might not enjoy making these bricks level. These bricks would only be used for face or walls, not paving.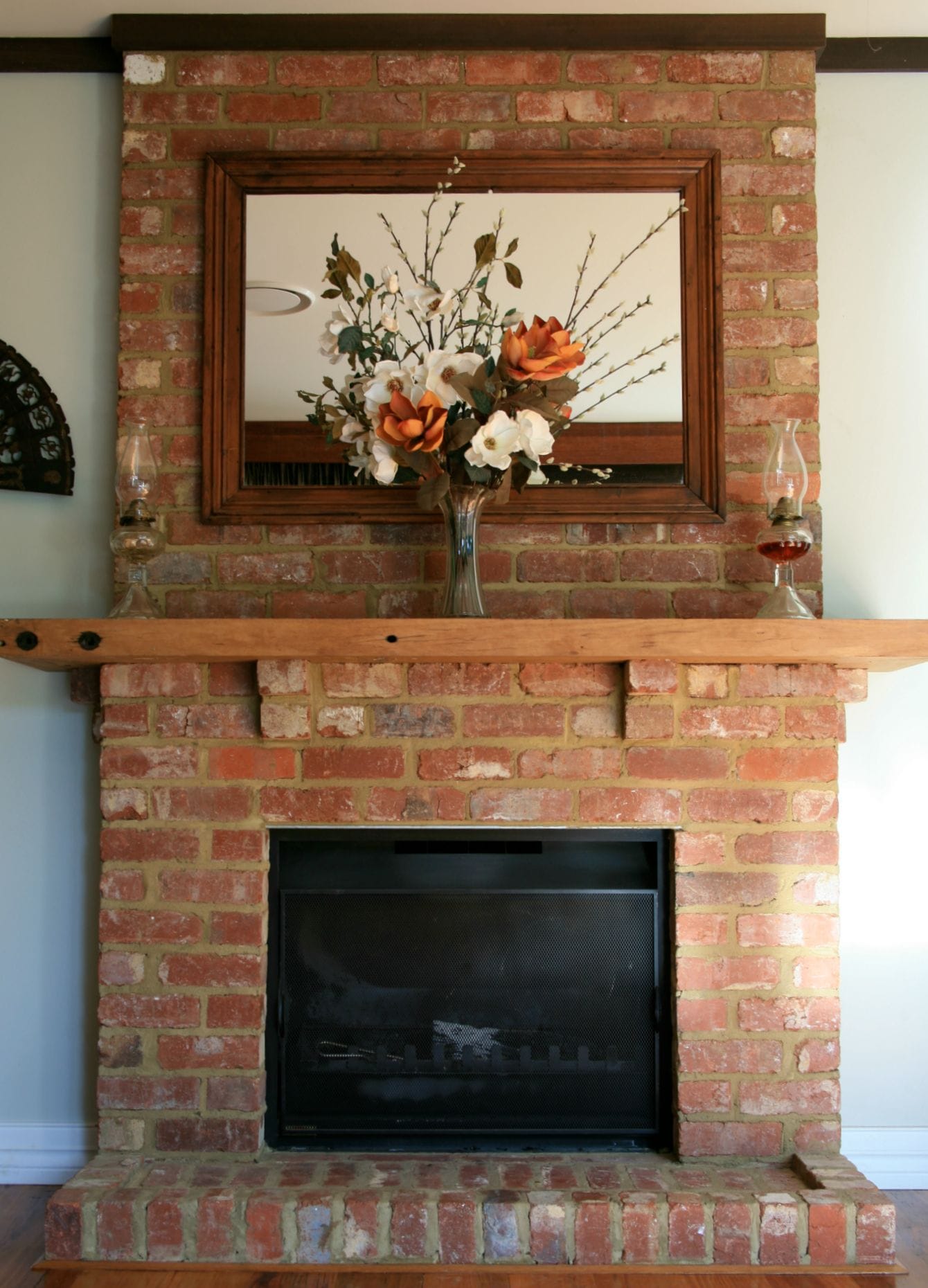 Clinker red/blues

These are exactly what it says on the label. These are a red brick with bluish spots or marking on them which are created through the firing process.
The name comes from the sound they make when banged together.
These would only be used for walls but can be used with reds in a blend to decrease the impact that the clinkers give off. Other people love that intensity and use them for the entire wall.
Clinker brick houses are common in inner suburban Melbourne areas such as Ashburton, Malvern, Camberwell and some areas around Coburg and Brunswick.


This is just the beginning of a long list of different bricks that you can find here at EcoGroup. For more brick types, head to our catalogue and find the right brick for your new project.
For more information, or if you would like help matching your brick, call us today.