Red Face Bricks

Build a period style home and award it an immediate patina of age which only time and nature can provide.
Extensively used for brick veneer homes, but also flexible. Pressed reds can also be used for paving, garden edging, or retaining wall projects.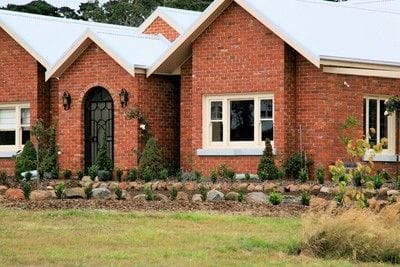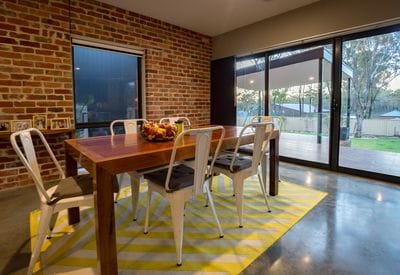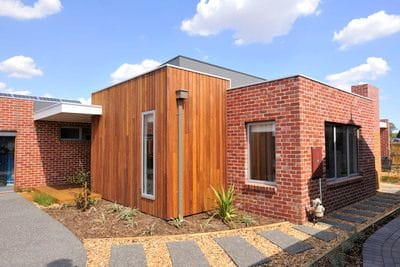 Our unique brick-cleaning process leverages sophisticated Danish technology (one of only two machines in the world), and guarantees your recycled bricks will look as good as new. Not only do you get distinctive aesthetics and character, you can also be happy that you've lessened your eco footprint during the building process.
Colours:
Consistent Reds (Single batch and base colour product)
Red Blends (Multiple batch and base colour product. More character)
Why recycled bricks?
They're up to 20% cheaper than new bricks
They preserve the environment reducing waste to landfill and carbon emissions
For period homes, they provide an immediate patina of age and charm not possible with new bricks